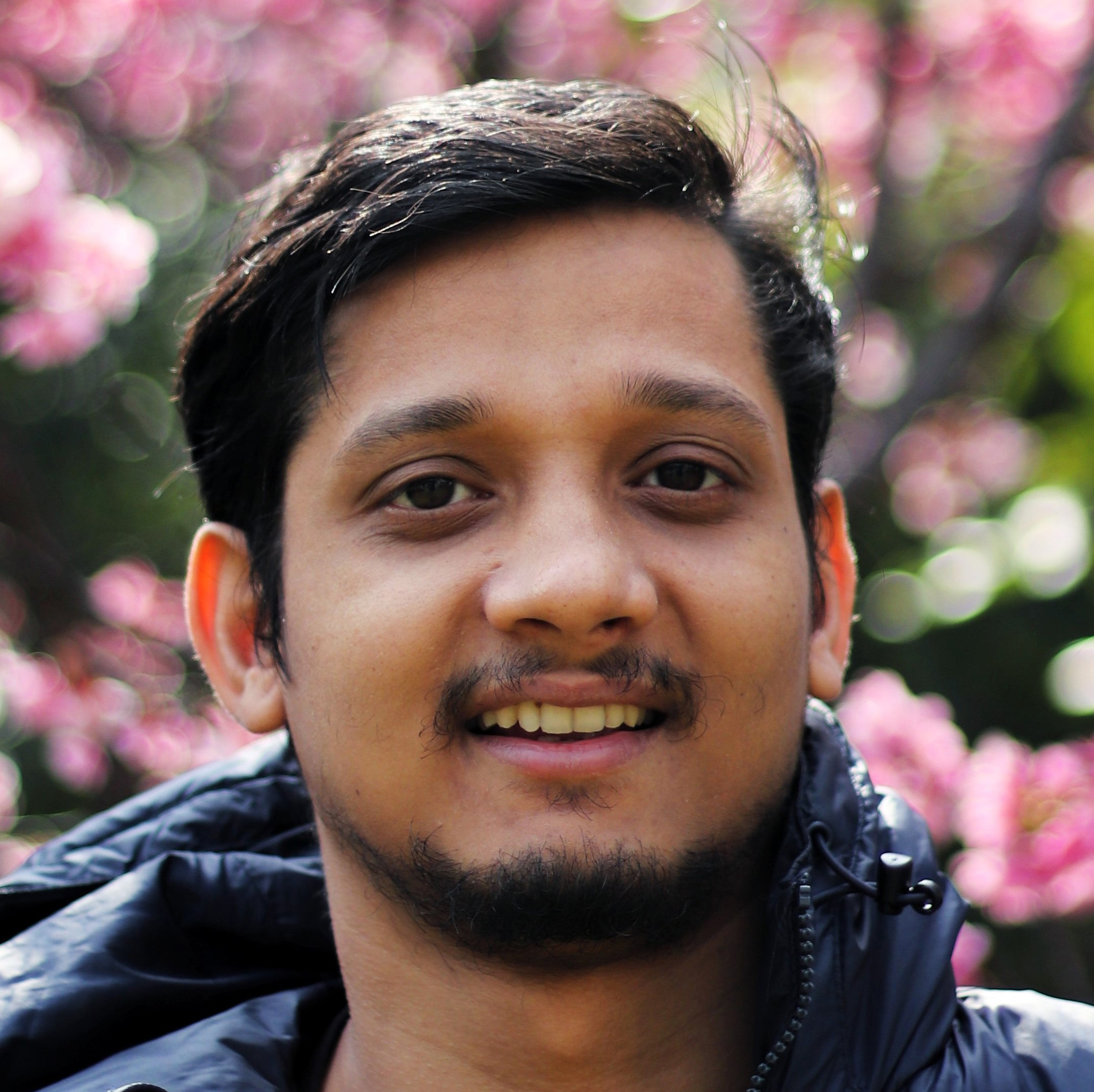 Amir Khan, Ph.D.
Post-doctoral Fellow
Ph.D. Materials Science and Engineering, National Yang Ming Chiao Tung University, 2021
M.Tech. Metallurgical Engineering & Materials Science, Indian Institute of Technology Bombay, 2017
M.Sc. Applied Chemistry, Ramakrishna Mission Vidyamandira Belur Math, 2015
B.Sc. Chemistry, Maulana Azad College Kolkata, 2013
Research Interests: Self-healing Hydrogels, Supramolecular Chemistry, Tactile Sensors, Wound Healing, Regenerative Engineering.
My current research focuses on developing supramolecular gels/polymers with antibacterial activity for wound healing monitoring and surgical applications
Selected Awards
Recipient of 'Research Scholarship for International Graduate Students' by CTCI Foundation Science and Technology, Taiwan, 2021
Recipient of 'Ministry of Education Taiwan Scholarship' by MOE Taiwan, 2017-2021
Recipient of 'INSPIRE SCHOLARSHIP' by DST, Govt. of India, 2010-2015
Graduate students paper award NYCU, 2020-2022